Although some people claim that team outings are completely unnecessary and nothing more than a waste of time and resources, many find the benefits of such activities most definitely worth both time and money invested.
To be honest, it can be a total disaster if the idea is not well thought-through and if the activities are dull and meaningless. Still, that is surely not a reason to dismiss the idea, because, if done properly and frugally, it can really mean a lot to the employees and, consequently, the company. So, here are some ideas about organising office outing trips in Australia, which don't have to be very expensive, but which can offer plenty in return.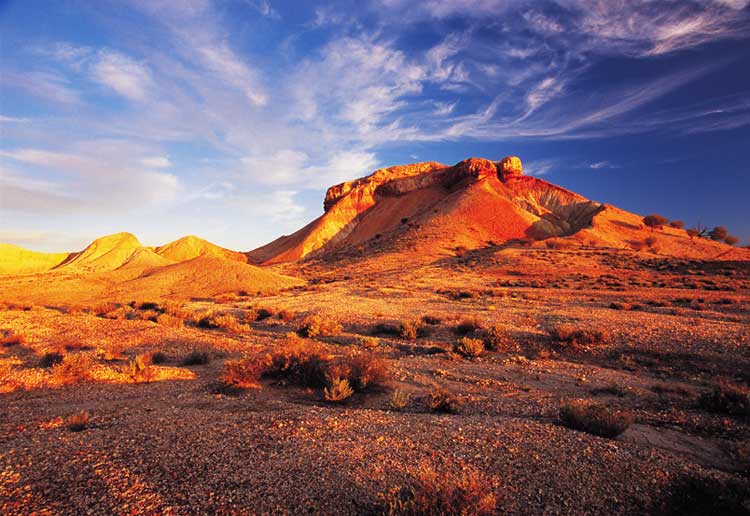 Visiting the outback
If you're located somewhere in South Australia, a visit to the outback might be a nice experience for everyone involved. The change of setting would surely feel good to those who work hard every day. You don't have to plan any special activities, but organise some fun games at an outback pub and enjoy local delicacies and a few drinks. Depending on your budget, you can find some affordable accommodation, but you can also splurge on more luxurious suites.
Wetlands in the north
Very few countries in the world can offer what Australia can in terms of diverse ecosystem. That's why visiting wetlands could be a real treat. A ride on an airboat is surely something nobody will ever forget, because of the speed, noise and the overall experience. You'll be able to enjoy a very delicate ecosystem and see how plants and animals live together in what seems like a perfect harmony. What you need to be careful about, though, is finding experienced skippers to take you to this adventure.
Zebedee Springs
This is a great location if your employees are keen on hiking and enjoying the best that nature has to offer. With thick vegetation, unbelievable clean water and butterflies, this place sometimes really looks like paradise. When you get tired, you can find one of many pools where you can cool down and enjoy all the sounds of nature. It might be a bit tricky to get there, but it certainly can be worth it.
Sydney, New South Wales
If you have some new colleagues who have never been to Sydney, this might be a good opportunity to show them the most popular city down under. You can find a reputable company which offers coach hire in Sydney and organise a tour to or around Sydney. There are so many things that you can do there and which don't cost a lot of money. You can take a walk along the coastline or to some of many attractive parks. A few hours spent at Bondi Beach would be a perfect way to finish such a day.
The centre of the earth
Hancock Gorge is one of the most breath-taking sights in Australia. Once you start descending down ladders bolted onto the rock wall, you'll have a feeling as if you were going to the centre of the earth. When you reach the bottom, you'll be greeted by a creek with gorge walls rising 100 metres. The walk is far from easy, but once you reach the point where the gorge opens again, you'll come across an amazing emerald pool in shadow. You would need to hire four-wheel-drives to get there, but that too can be an amazing experience.
So, if you're thinking about organising an outing trip for your colleagues, you should at least consider some of the suggestions given here. Naturally, your decision about such project will depend mainly on the available budget and the interests of your co-workers. For example, you can't expect those physically unprepared to go hiking in some extreme conditions. That's why it's important to find a location and activities that are appealing to a great majority of people in your office. Only then can you expect the maximal return on your investment.
Recommend

0

recommendations
Published in Australia & oceania
...
Tags:
Australia
Office road trip
Small Budget