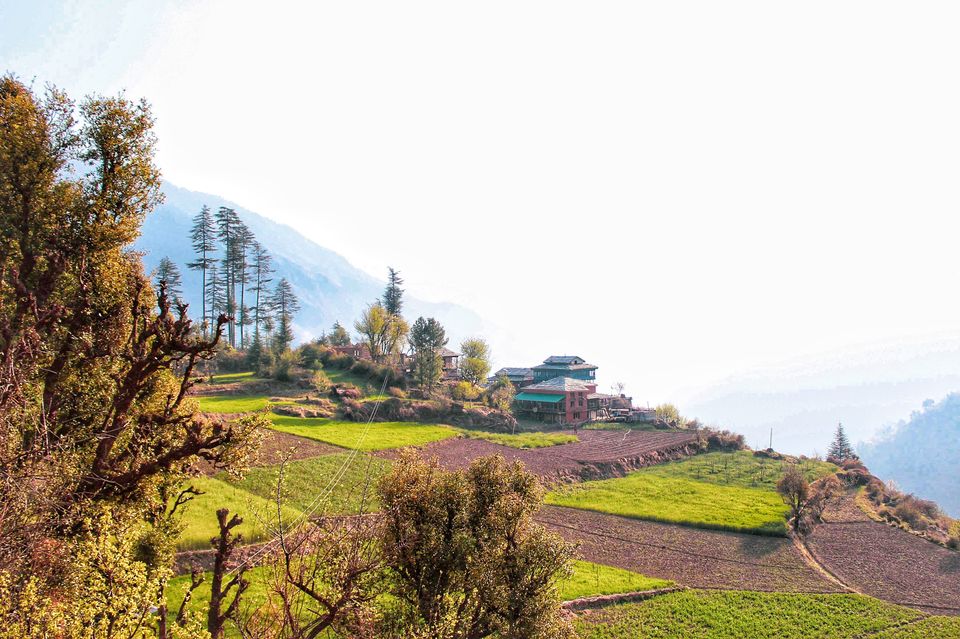 Happiness is when you are looking for a peaceful weekend away from the touristy crowd and you found one. I was looking for one such place for the long weekend in March end and suddenly I got this event invite for our group's first meetup. The group is called "India: Travelers & Backpackers". This group has been created on Facebook for the travelers who wish to explore India and believe me all the associated people are doing an excellent job.
This hidden place in hills that we chose is a small village called UPPER NEAHI inside the Great Himalayan National Park which a UNESCO world heritage site. You must have heard of Tirthan valley which is also present here in GHNP but another unheard valley is Sainj Valley. It's full of wilderness, green farms/meadows, snowcapped mountains, waterfalls, and dense deodar forest.
Day 1
Reaching Aut
Aut was our meeting point on the Day 1 morning. It's is a small village in Mandi district and it is around 40 km from Mandi and approx. 67 km from Manali. If you're traveling to GHNP, this is the place (outside the Aut tunnel) from where you can get a taxi/bus. To reach Aut, HRTC buses (Volvo & local) are easily available. You can book your tickets on http://www.hrtchp.com/
It took us around 1 hour to reach our base, which was Pundrik Rishi Lake. Our stay was booked in a beautiful homestay in the village and to reach there we did a 3km walk through the green fields surrounded by majestic mountains.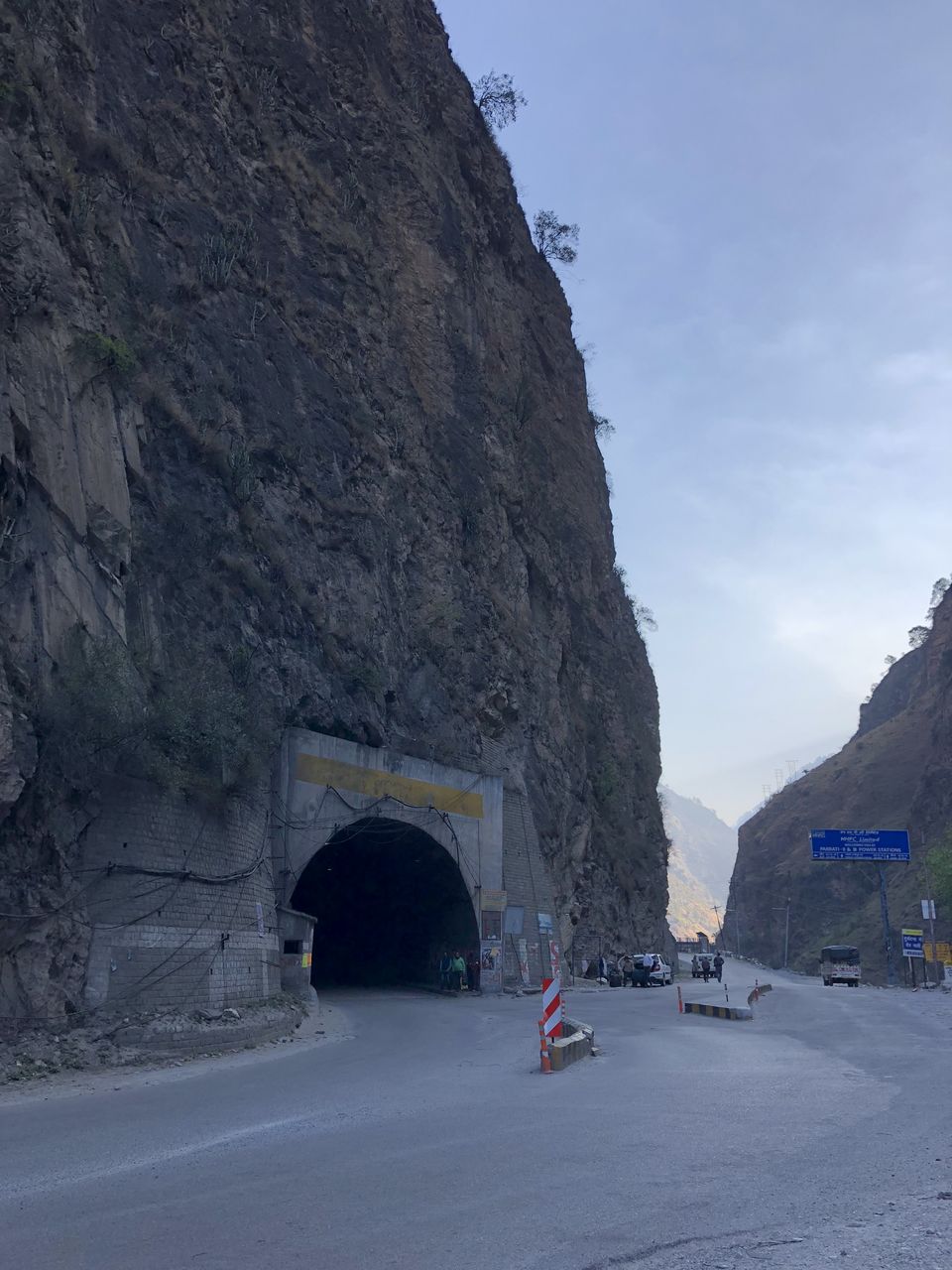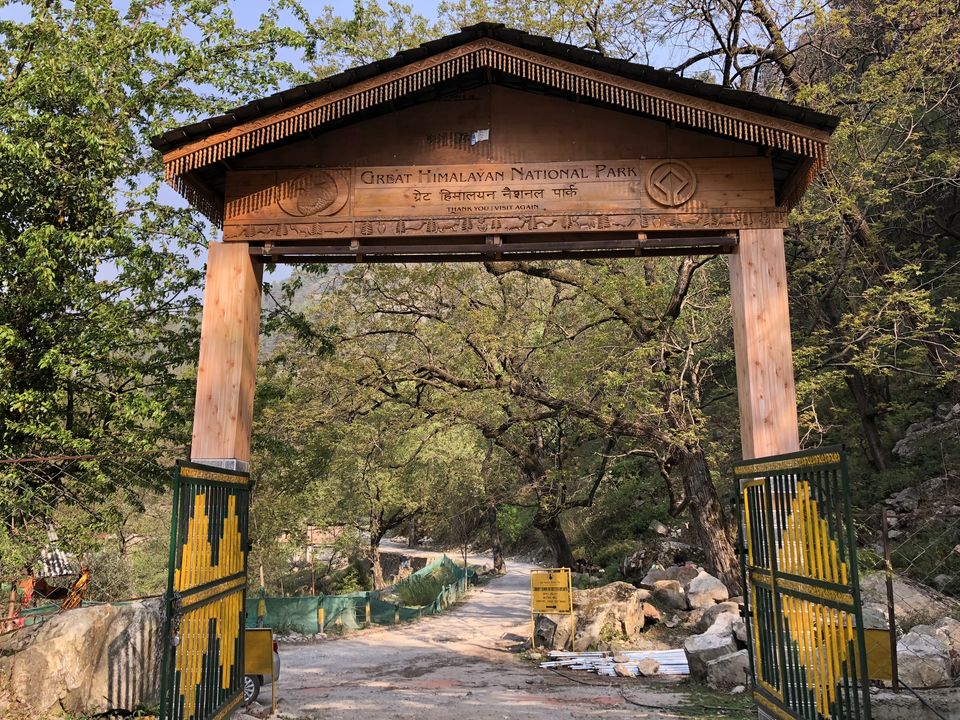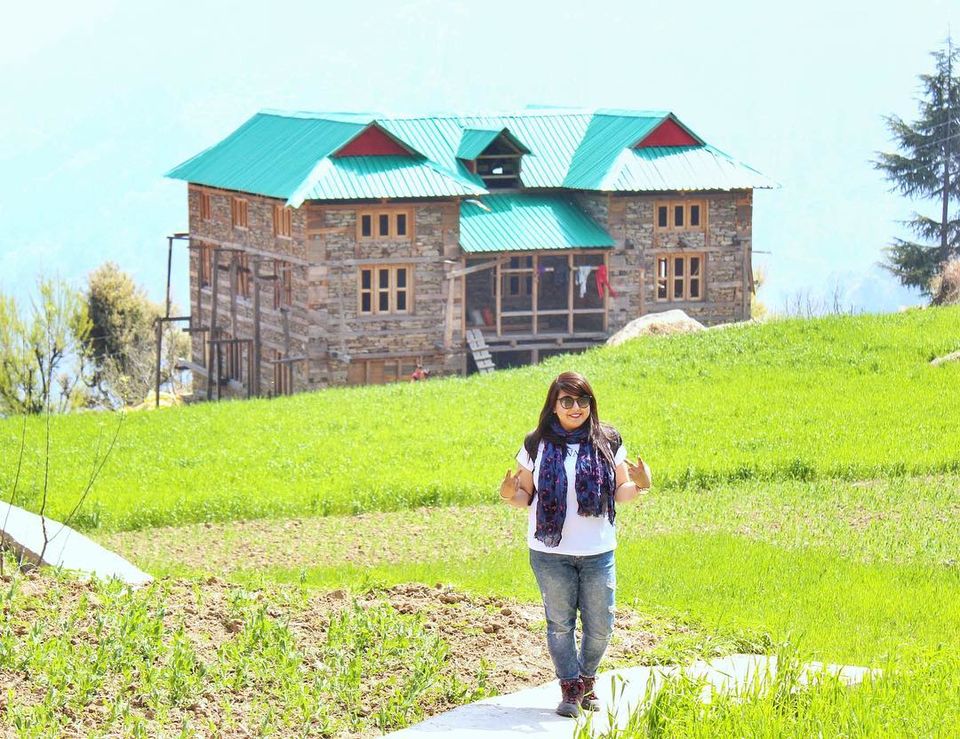 Sainj
Its been three years I am traveling to mountains and during my travels, I have stayed in hotels, homestays, camps/tents etc. but this homestay was the most beautiful one out of all. It was a traditional wooden house. The rooms were neat & clean and were very spacious. The best part was the corridor/balcony which is the main entrance and one can witness the amazing view while relaxing here with a cup of tea. This beautiful place is called "Aastha Cottage" which is managed by "Bawray Banjaray" group and run by a small and sweet family. You can easily book it on Airbnb (value for money).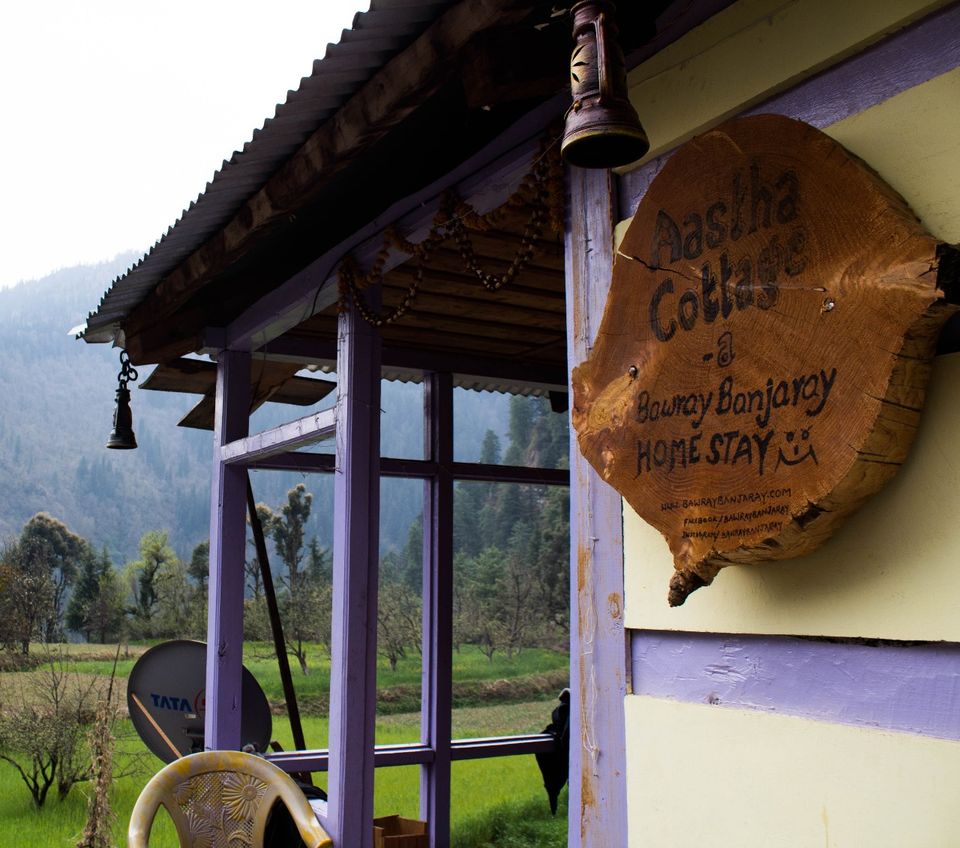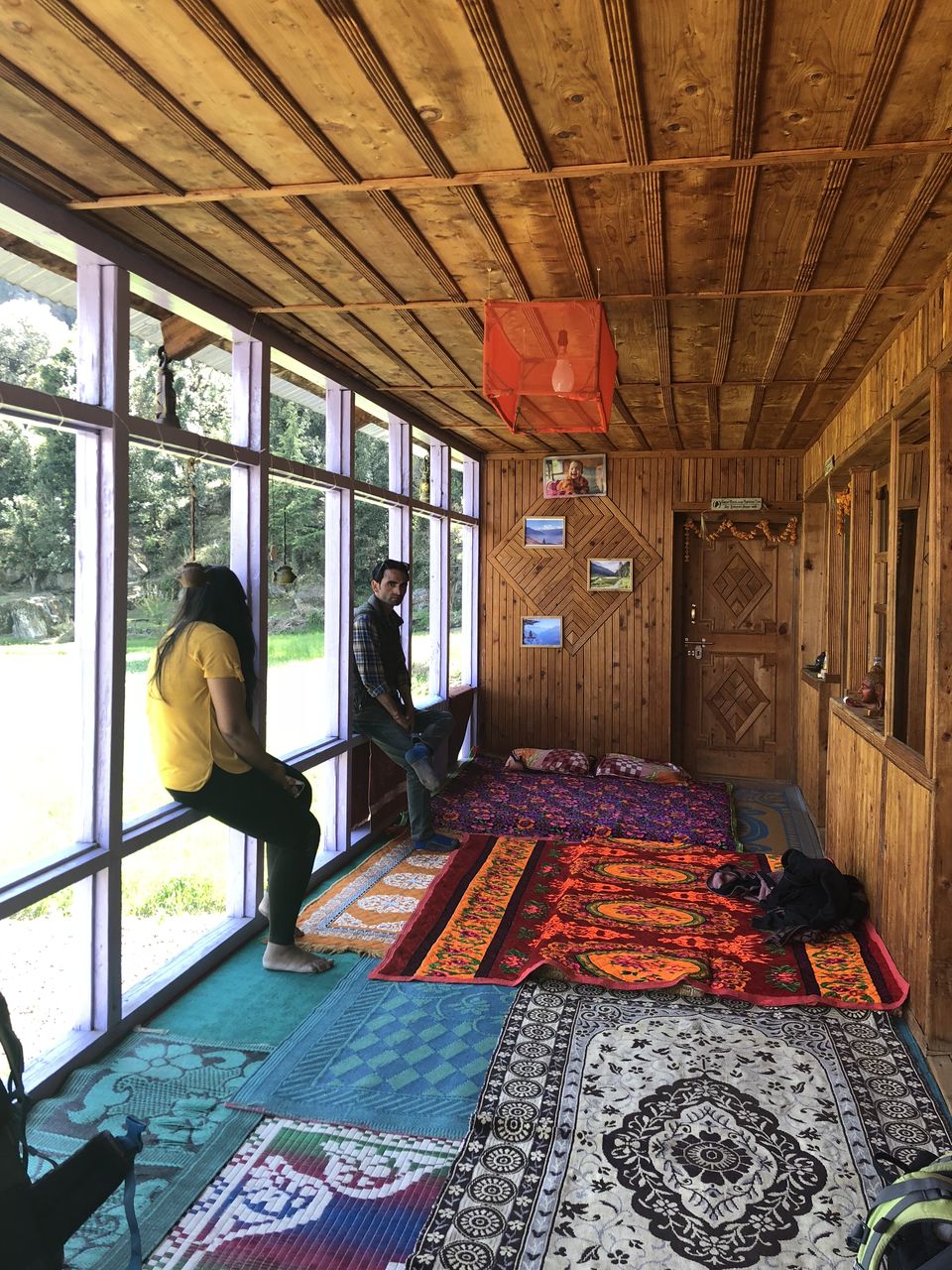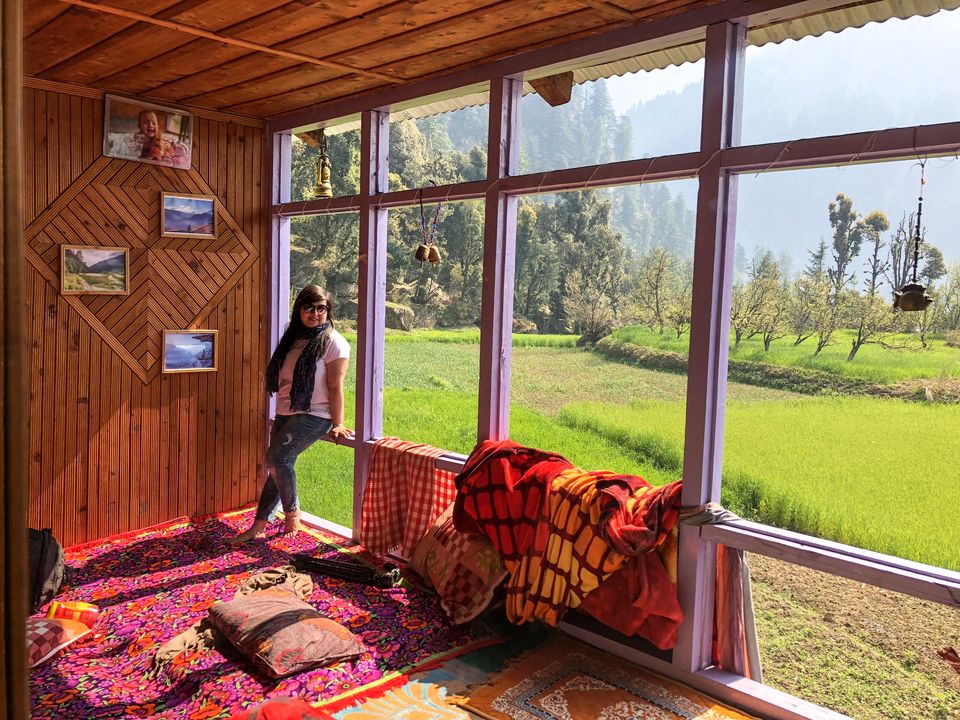 We were welcomed with the very refreshing juice made from a Himalayan flower called "Buransh" which made us forget all the tiredness of the journey. It's a bright red similar to rose or strawberry drink and it tastes tangy and sweet. I just loved it.
After scrumptious lunch, we rested for a while and then we went for a stroll to Pundrik Rishi Lake in the evening. Unlike other lakes, this lake is covered with leaves and it belongs to Rishi Pundrik who meditated here and blessed this place. We also found a nice spot in the forest to camp for the next day.
Pundrik Rishi Lake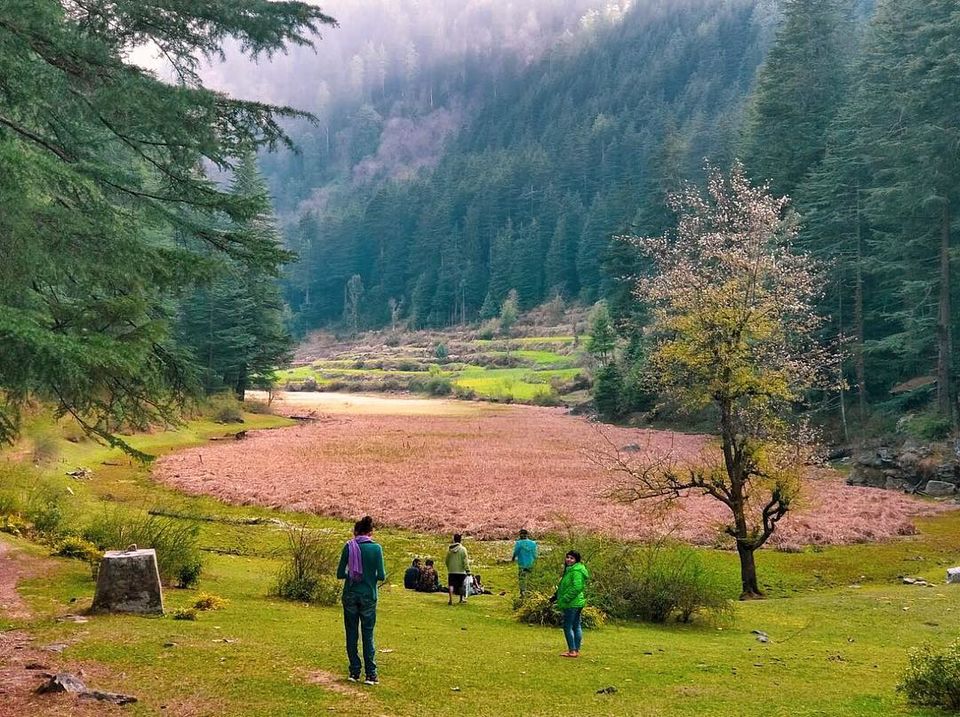 Day 2
Upper Neahi
The second day started with a walk through the forest trail to a hidden waterfall. The place was so calm, the only voice you hear is of flowing water, Cool breeze and a bonfire, A perfect place to chill out.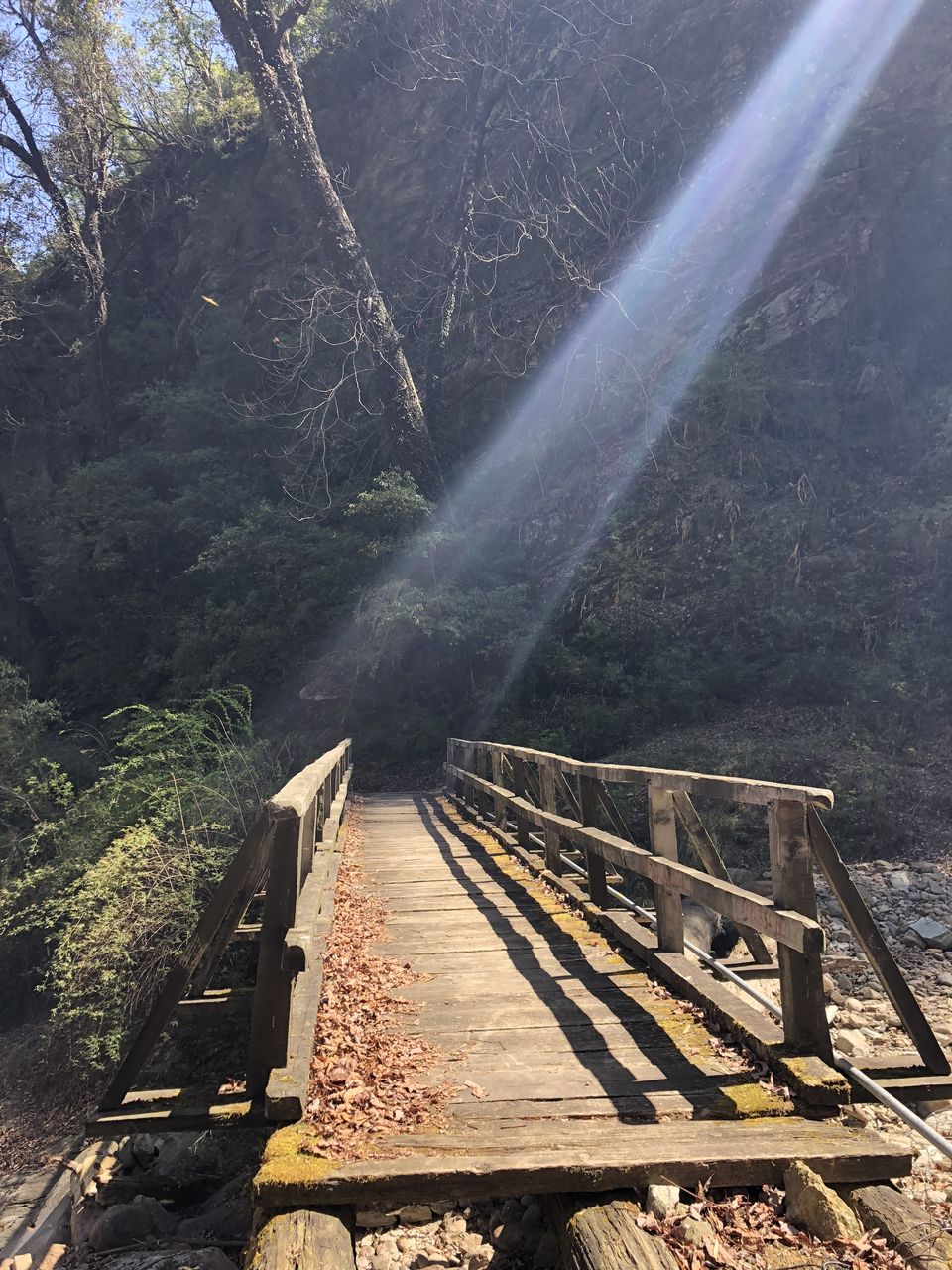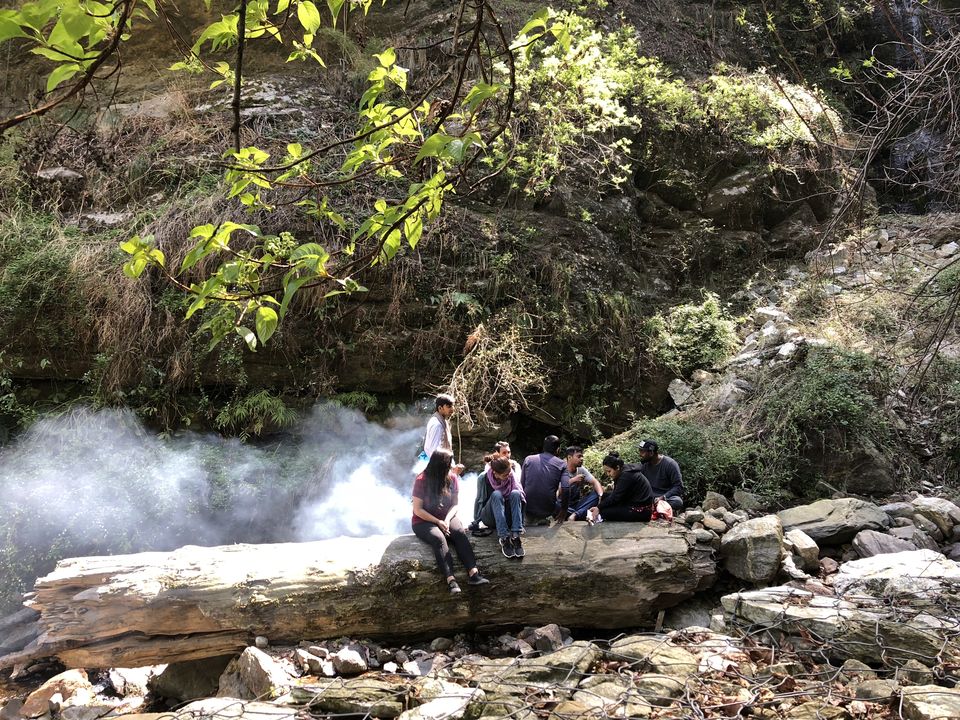 The night was pretty interesting too. We went camping in the forest after a little hike. It was so much fun sitting with all the group members having discussions, poetry, music, food, and stories with the bonfire under the moonlight.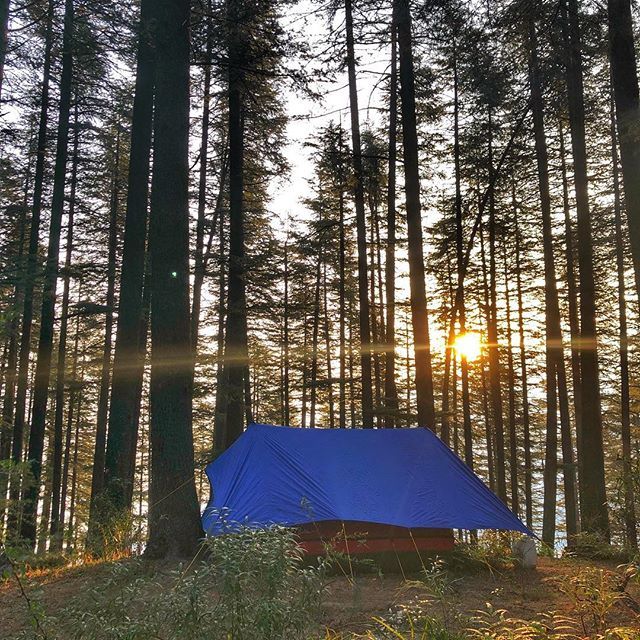 Next day we left for Shangarh for a small day trip. Approx 10 km drive from Sainj Valley and we were there in front of vast Greenland surrounded by thick cedar forest and mountains peaks and one corner stood the Shangchul Mahadev Temple. The magnificent sight of Shangarh meadows is blessed by nature. One can see the local relaxing there and having their leisure time, Kids playing and we even got a chance to see the panchayat meeting which was also happening there. It was good to see people sitting and discussing their problems in such a calm manner. Life would have been easy if city people could sit together and resolve their problems in harmony.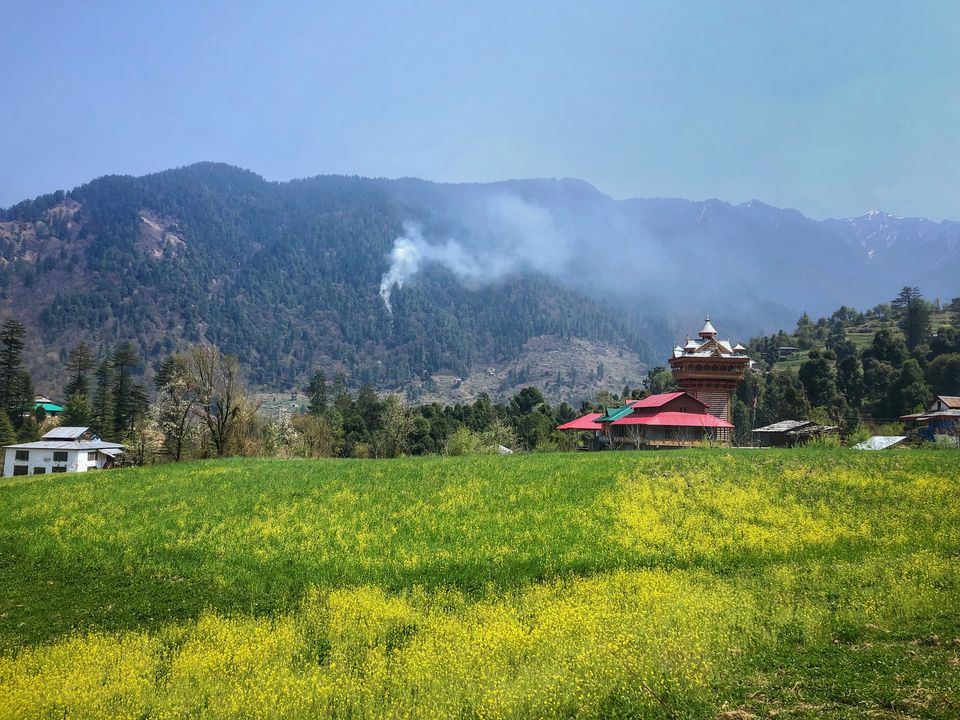 By the evening we were back at Aut where we got local bus till Mandi and then an overnight journey in Volvo from Mandi to Delhi.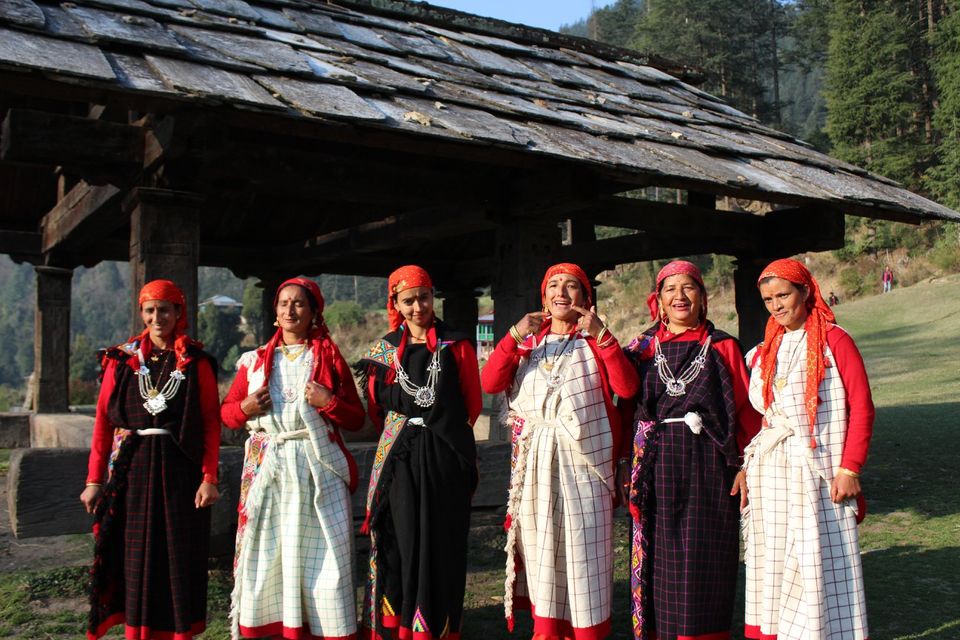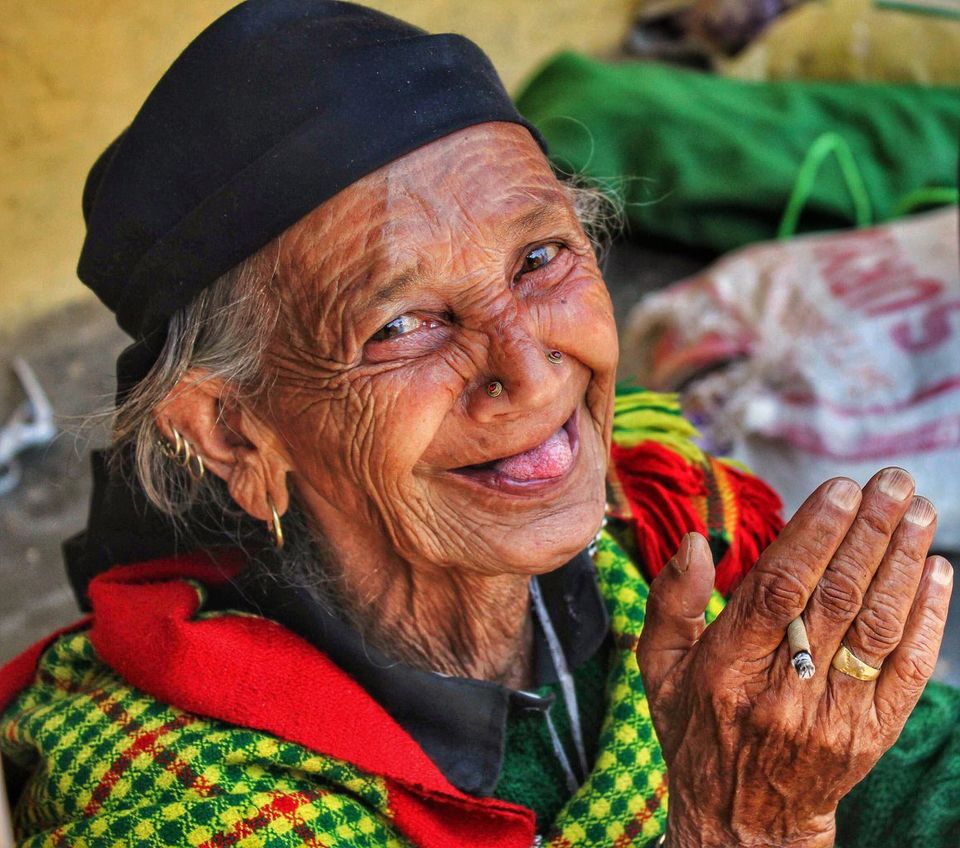 Upper Neahi in Sainj Valley is a small and beautiful village and all the people here are very friendly and love to get clicked. They enjoy every festival/occasion all together and really like to showcase their pahadi culture.
Recommend

0

recommendations
Published in Asia, Destination
...
Tags:
#weekend #nature #offbeat #mountains