Travelling is to discover the new, extraordinary sites, to understand and feel new culture. Let's discover Ho Chi Minh City – one of the biggest cities in Vietnam with Vietnam private tours.
Vietnam private tours isn't new style of travel, but people are usually hesitated to be guided by a normal local guide and seeing him as an unprofessional employee. However, to those who want to see Saigon (aka Ho Chi Minh City) under the look of a Saigonese, a private Vietnam tours guide is the first choice.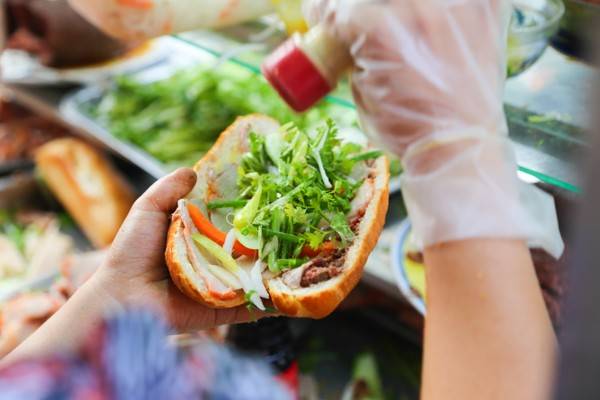 Unlike professional mass group tour guide, the Vietnam private tours guide always want to show you the daily routine of Saigon, like: coffee morning at the side walk, quick Vietnamese sandwich – Banh mi, or cheap but tasteful broken rice – com tam… or takes you to the deep alley to taste good food that you would never know without him. That's thing a mass group tour guide won't show you clearly, or even let you try one. Besides of visiting celeb monuments in Saigon like Notre Dame Church, Independent Palace, Grand Theater, you could also enjoy exciting activities around Saigon, like going to Cu Chi to see the historic tunnel, Vung Tau beach, or floated market, right near Saigon. Vietnam private tour guide could lead you without hiring or booking any tour. If you like and have a good chance, you could even visit a Vietnamese family, stay with them to discover their life.
Your trip will be more perfect and memorial thank to private tour, provided by the local people. You could see beautiful sites at your own computer or any postcard. But to understand and feel the true Vietnam, try to experience with a Vietnamese, under the eyes of a Vietnamese! What are you waiting for? Let's go for the new adventure!
Published in Asia
...
Tags:
Vietnam private tours